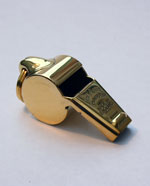 Brass whistles are only occasionally made by ACME and we have a full selection ion stock.
Only type we would suggest you have engraved locally.
Most ACME metal whistles can be engraved.
This is the engraving cost only, you also have to buy a metal whistle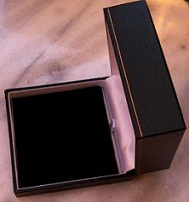 ACME or Whistleworld boxes for that special presentation.